Home
Welcome to my site. Here you can learn about me and my interests, follow what I am doing currently, and play games I make.
Weekly Quote
"I think, therefore I am." - Rene Descartes
What's Hot
Java 8 is out! Download now from Oracle.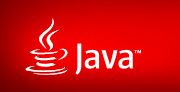 Games
Here are some games that I programmed.
WIP

Collaboration

Atlantis Mod (Minecraft 1.6.4)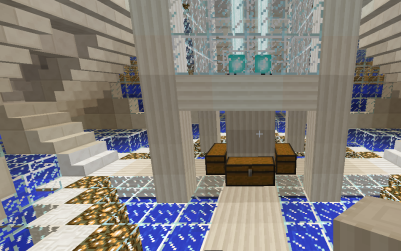 Tron

WIP

Collaboration

Vilify

WIP

Grar.io
Collaboration

PowerPong

NEW!

Phone

2048 Hacked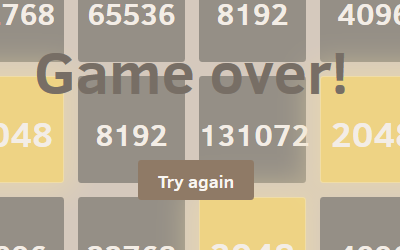 This is a entirely new format for Magic: the Gathering. It's called Limited-Constructed, and it's loads of fun.